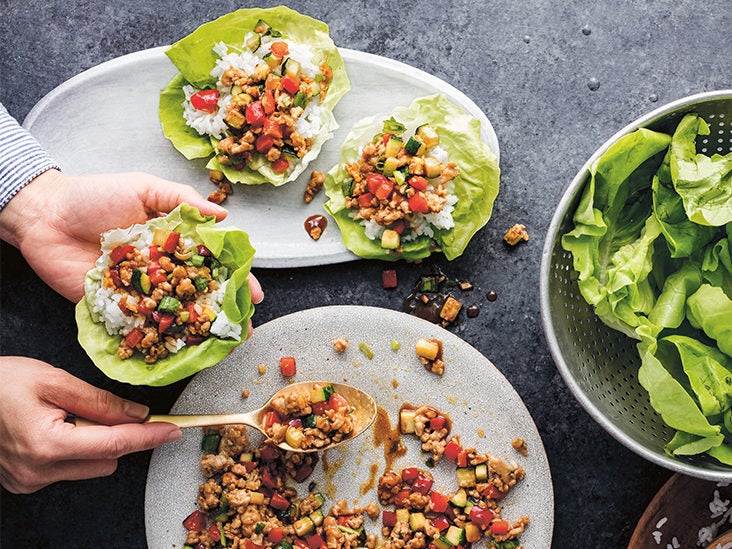 We all know that eating fruit and veg is good for us, but often it can be hard to know how to incorporate more of it into our diet, especially if you are not particularly keen on eating fruit and veg just as it is! With these simple tips, including making delicious morning smoothies through to multivitamins if needed, you will be consuming the nutrients you need without tasting them or even noticing them really, and your body will certainly benefit from it!
Smoothies
The first thing you can do to eat more fruit, especially in the morning, is to make smoothies! They're super easy to make, they're packed full of nutrients when you use the right ingredients and they taste really delicious.
Start with a base of half a banana and a handful of your favourite sweet fruit, like pineapple, mango or berries. We always recommend buying frozen fruit …
Continue reading...